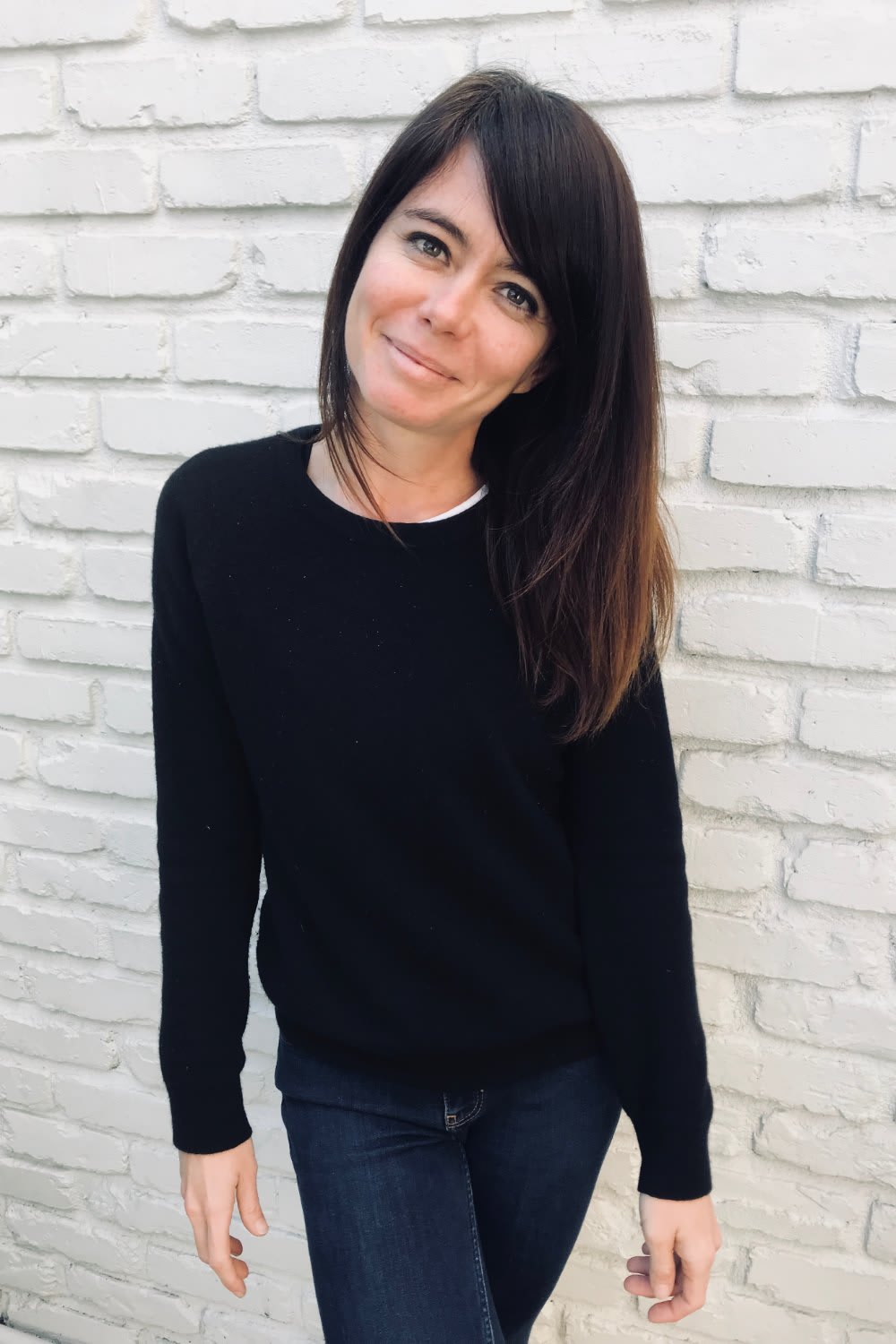 Executive Assistant
About Laurence
Hi! I'm Laurence Flamecourt and consider myself as being an earthling that loves to travel the world discovering new cultures and amazing landscapes. Originally born in Belgium, I've since lived on a Caribbean Island and also in Montreal, finally moving to San Diego in 2009.

My working career in San Diego began in 2014 by managing a Coworking start-up company called Union Cowork. Myself along with the founder successfully opened four thriving locations across San Diego County.

In 2018, I joined The Derek Harms Group as his executive assistant. As his only full-time employee, I have learned many aspects of the Real Estate Industry from the ground up. My responsibilities are tactically diverse and challenging – which always keeps me wanting more!

I'm a native French speaker and am also fluent in Spanish and English. I love acquiring new skills, learning new subjects and most of all being part of a successful team!

In my spare time, you can find me hiking in nature, practicing yoga, reading, visiting museums, painting, working on my new illustrations and most of all enjoying some time with my smart and beautiful daughter.