Point Loma
Spectacular views, rich history, and excellent tidepools make Point Loma a Don't Miss Destination.
WELCOME TO POINT LOMA

There are, in fact, no real beaches on Point Loma, but it's one of the best places in San Diego to meditate on waves crashing on the cliffs and explore tidepools in the rocky reefs full of marine life.

ABOUT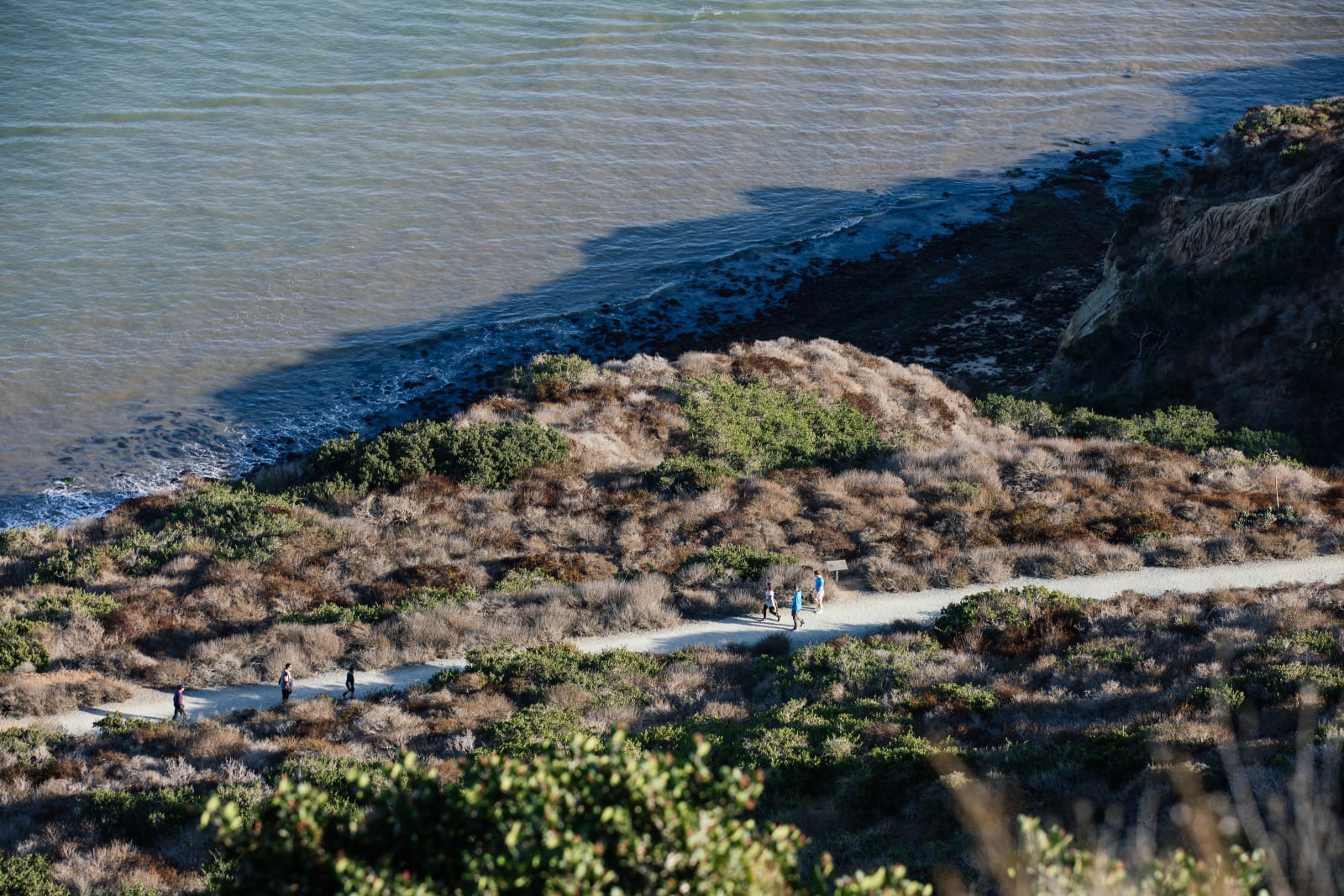 At the furthest tip of
Point Loma
, you'll find Cabrillo National Monument, a tribute to explorer Juan Rodriguez Cabrillo who led the brave expedition in 1542. The monument—with panoramic views of the bay and ocean—is also home to the Point Loma Lighthouse and is the access point to some of San Diego's most impressive tide pools. Here you'll also find a full working marina, with daily sport fishing and seasonal whale watching excursions; Liberty Station, located at the former Naval Training Center, now a thriving arts district with historic architecture, great shops, restaurants and community events; and Sunset Cliffs Park, a seaside park with panoramic views of the Pacific Ocean and stunning cliff rock formations.

THE NEIGHBORS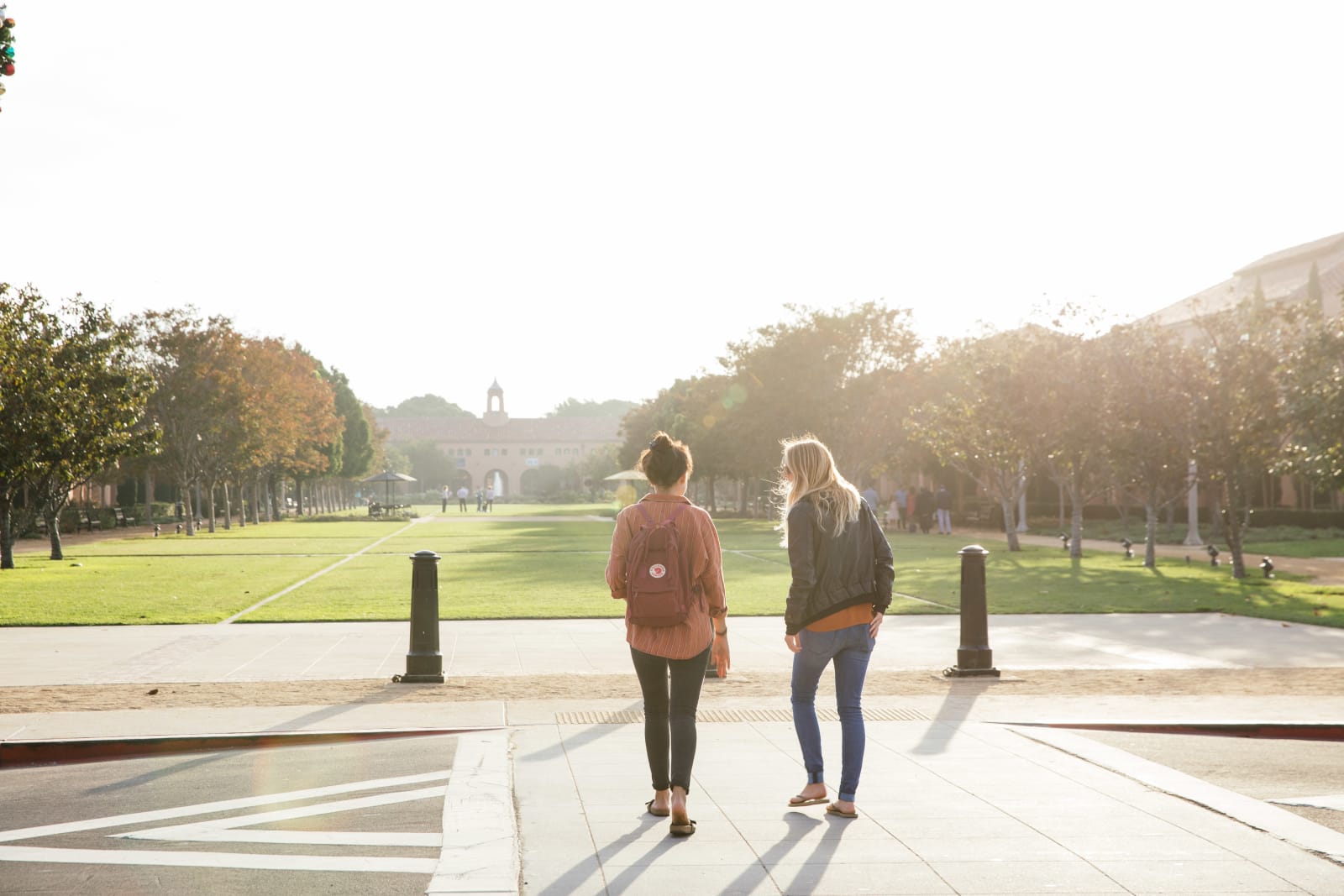 Both long-time established families as well as young, beach-loving thrill seekers...and don't forget the tourists!

WHAT YOU WILL EXPERIENCE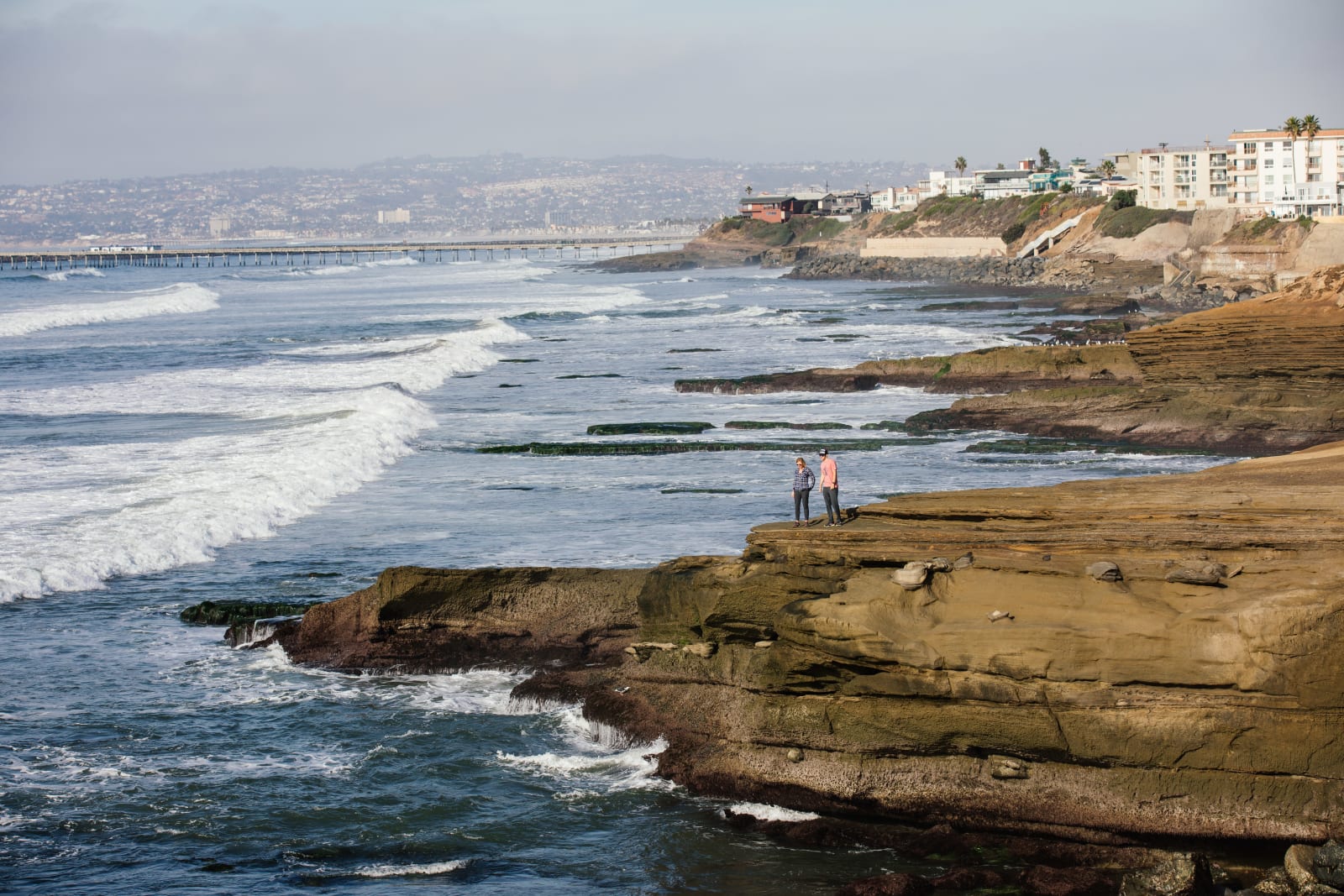 Beautiful streets often with ocean views, marine activities, seasonal whale watching expeditions, amazing sunsets, beautiful hikes, great restaurants, bars, and local shops!

THE MARKET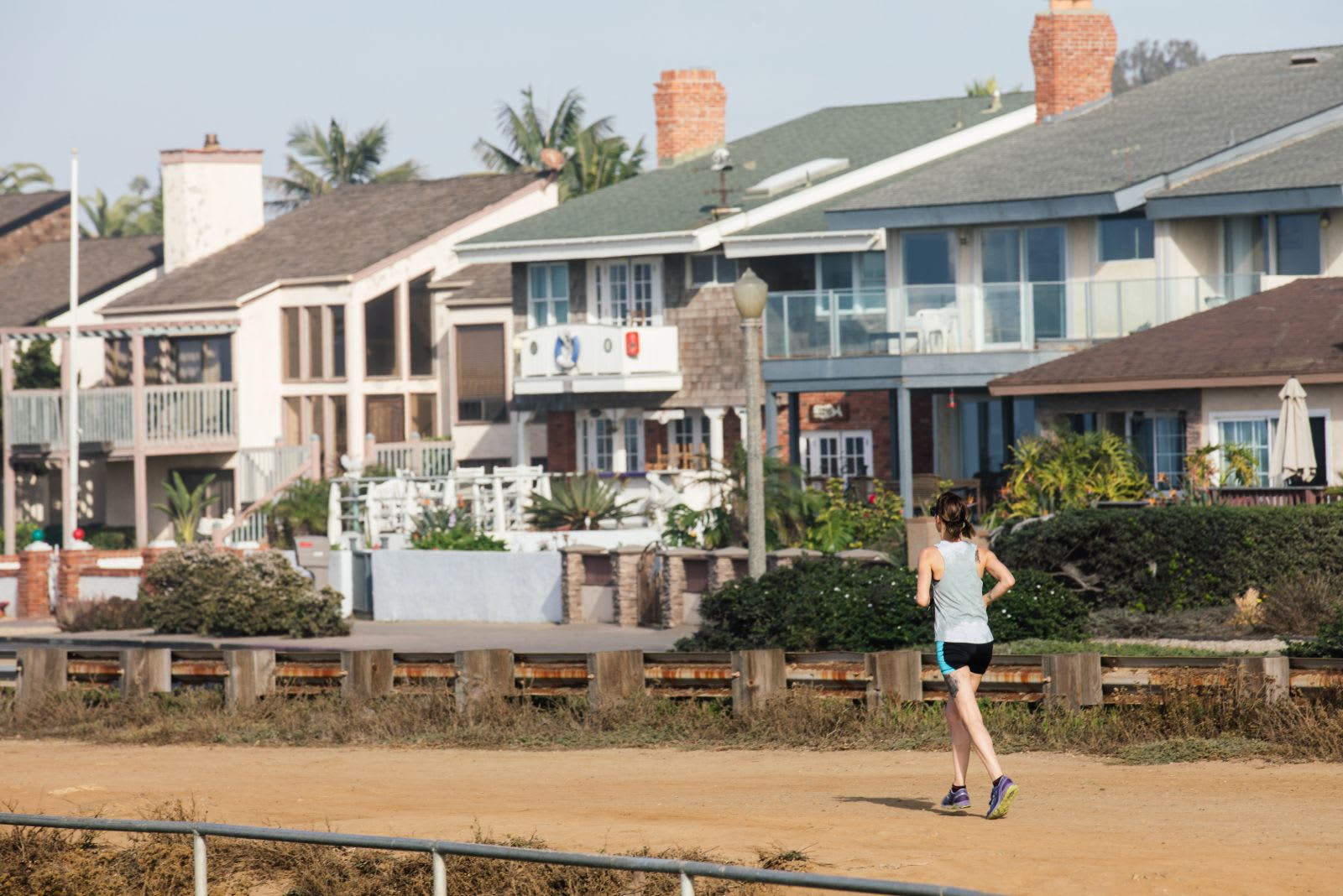 Most neighborhoods in Point Loma consist primarily of single-family homes. You will also find some small (studio to two bedrooms) to medium sized (three or four bedrooms) apartment complexes and small apartment buildings.

WHAT WE THINK YOU WILL LOVE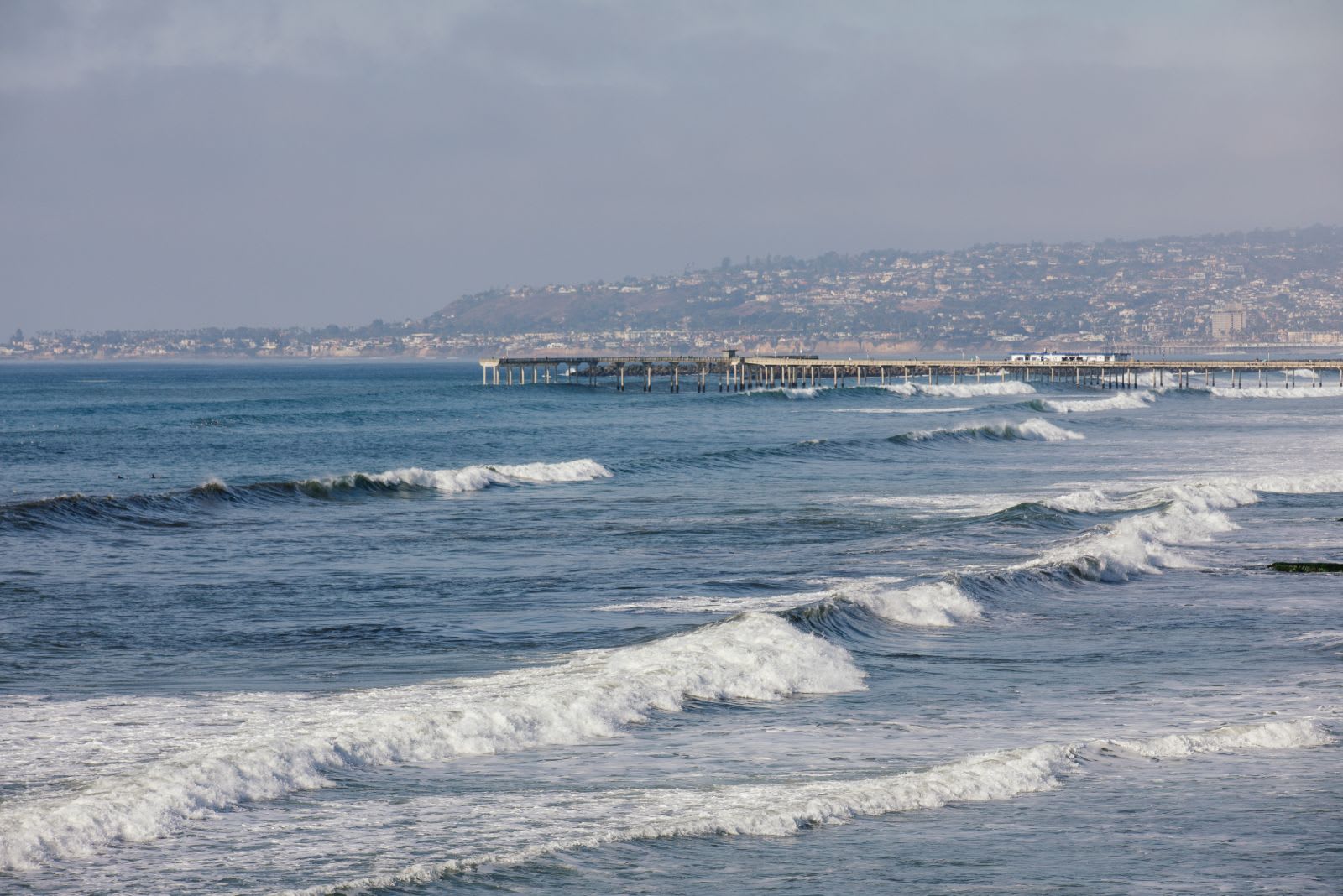 The quieter beach town feels. The numerous hikes, the amazing streets, the endless ocean views.