Mission Hills
Mission Hills is an upscale affluent neighborhood located in a hilly region right in the heart of San Diego and overlooks Old Town, Downtown San Diego, and San Diego Bay.
WELCOME TO MISSION HILLS

Mission Hills is an upscale affluent neighborhood of San Diego, California, USA. It is located on hills just south of the San Diego River valley and north of downtown San Diego, overlooking Old Town, Downtown San Diego, and San Diego Bay.

ABOUT
The area is primarily residential, with boutique shops and restaurants along Washington Blvd. and in other clusters. The oldest parts of the neighborhood were subdivided according to
George Marston
's 1908 plan and still consist mainly of houses from the 1908-1930 period, in
vernacular
,
Craftsman
,
Prairie School
,
Spanish Colonial Revival
, and other styles.
It may have historic cred, but thanks to an influx of local creativity and foodie-favorite restaurants, Mission Hills is quietly turning into the city's newest hot spot.

THE NEIGHBORS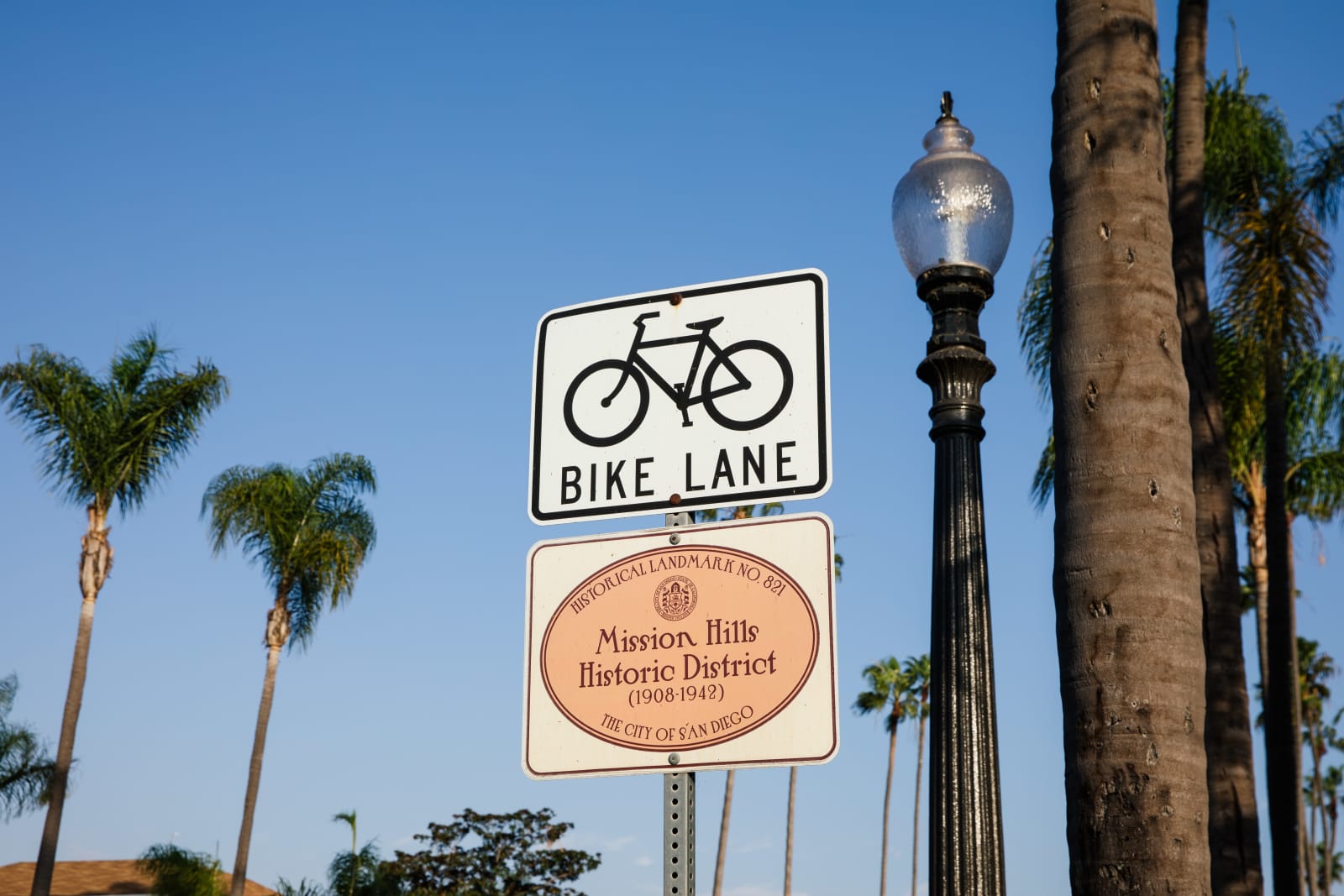 An upscale and family-friendly crowd lives in Mission Hills.

WHAT YOU WILL EXPERIENCE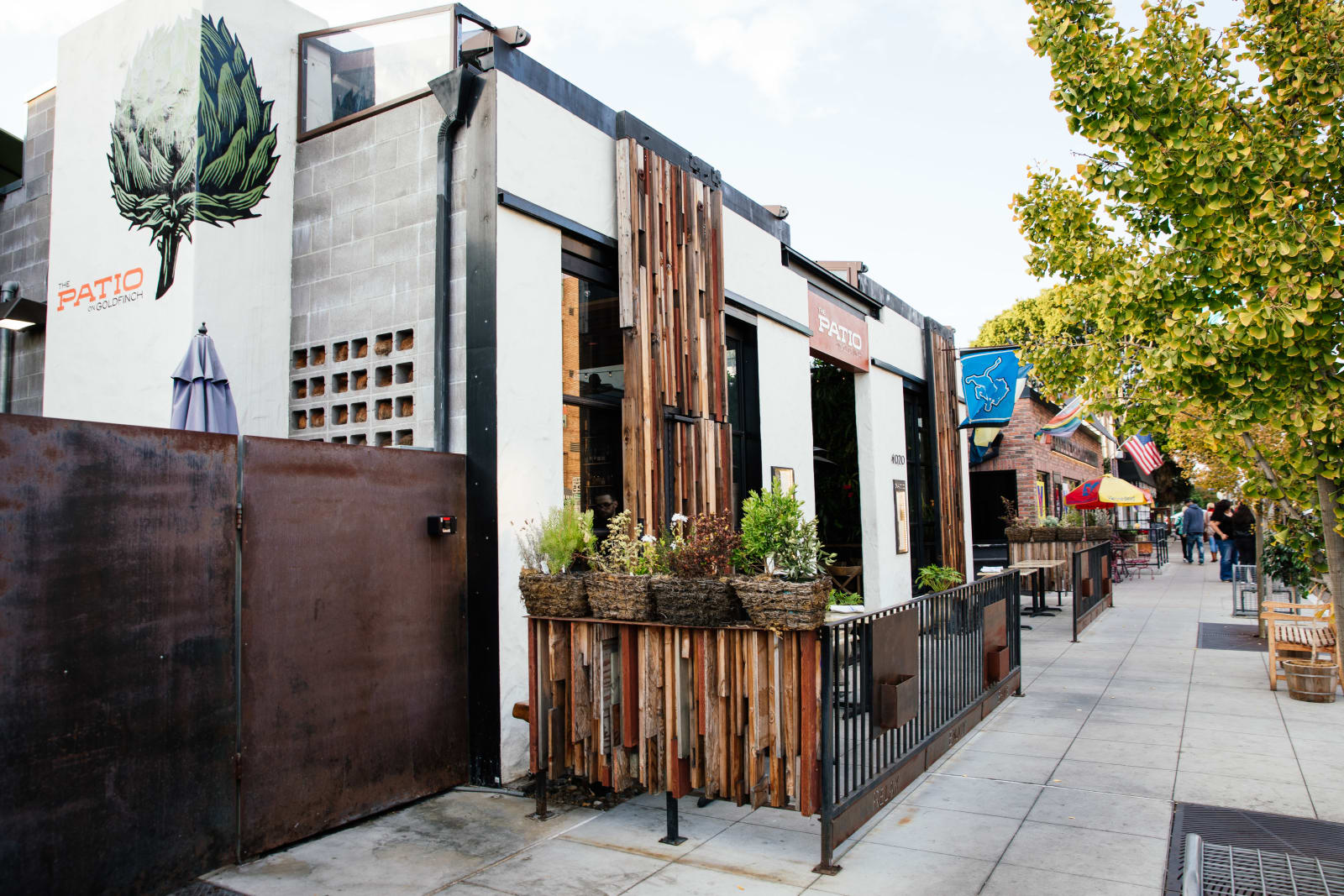 Mission Hills offers stunning views of Old Town, Downtown and the San Diego Bay. Alluring and unique architecture consisting of old stately homes, quaint craftsman bungalows and large mansions, all immaculately manicured on quiet streets.

Mission Hills has also its own business district, including numerous local shops, pubs, restaurants, and services that provide residents with just about everything they might need.


THE MARKET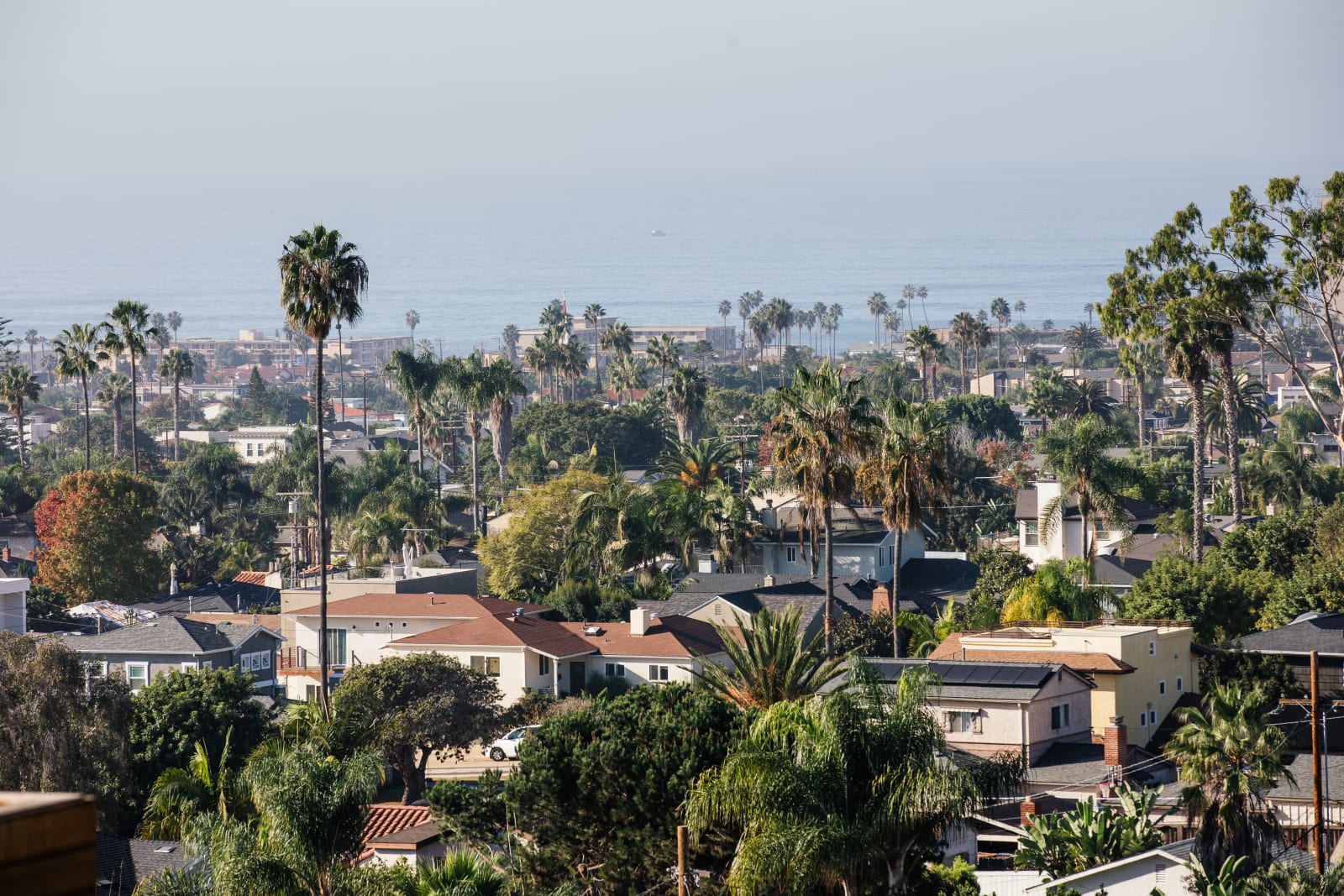 Mission Hills real estate is primarily made up of medium sized (three or four bedrooms) to large (four, five or more bedroom) single-family homes and apartment complexes/high-rise apartments. Most of the residential real estate is owner-occupied. Many of the residences in the Mission Hills neighborhood are relatively historic, many houses have been built in the early 1900s, which have been carefully preserved and restored. A number of residences were also built between 1940 and 1969 as infill along the canyon rims.

WHAT WE THINK YOU WILL LOVE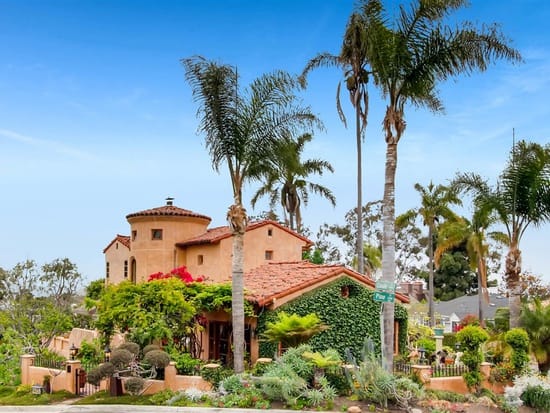 The location, the amazing architecture, the safe and family-friendly places, the "urban" sophisticated feel, and everything you need within walking distance.