Little Italy
Little Italy is a chic, bustling, pedestrian-friendly neighborhood in the perfect location.
WELCOME TO LITTLE ITALY
A chic, pedestrian-friendly and food-lovers neighborhood. Little Italy is located at the north-westernmost end of downtown, minutes away from the San Diego Bay and Embarcadero, the San Diego International Airport, the historic Gaslamp Quarter, and with convenient freeway access.

ABOUT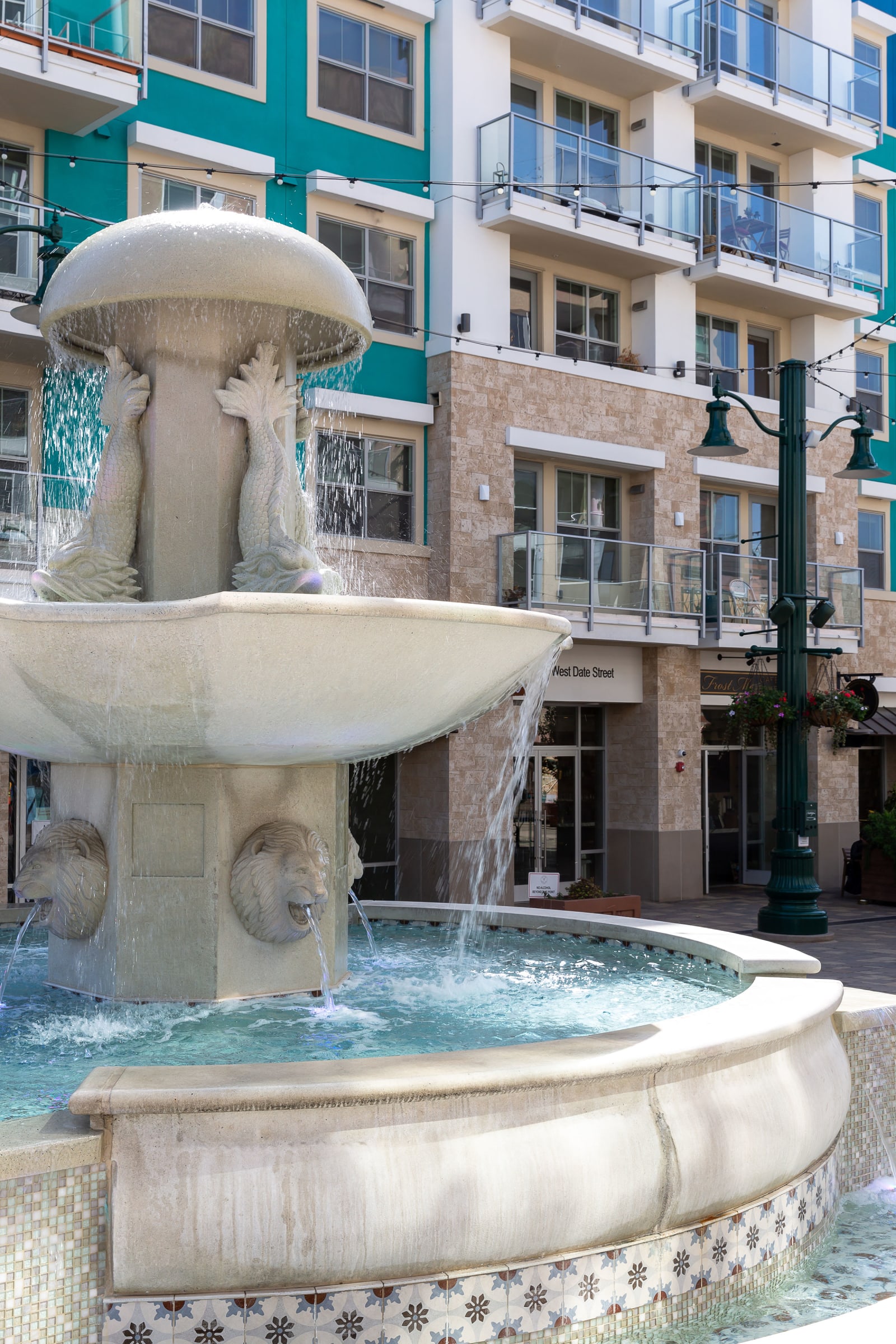 Once home to San Diego's flourishing tuna fishing industry and generations of Italian families who made their living on the sea, Little Italy is now a lively neighborhood filled with patio cafés, packed restaurants, craft brew stops, urban wineries, art galleries, sophisticated shops, boutique hotels, and the beautiful Amici Park. And each Saturday from 8:00 AM until 2:00 PM, several blocks of Little Italy are shut down for the weekly Little Italy Mercato—a dynamic farmers market where locals shop for fresh produce along with gourmet goods, flowers, crafts and ready-made foods.


The green lawns of Waterfront Park have fountains, an awesome playground and offer views of the bay.

THE NEIGHBORS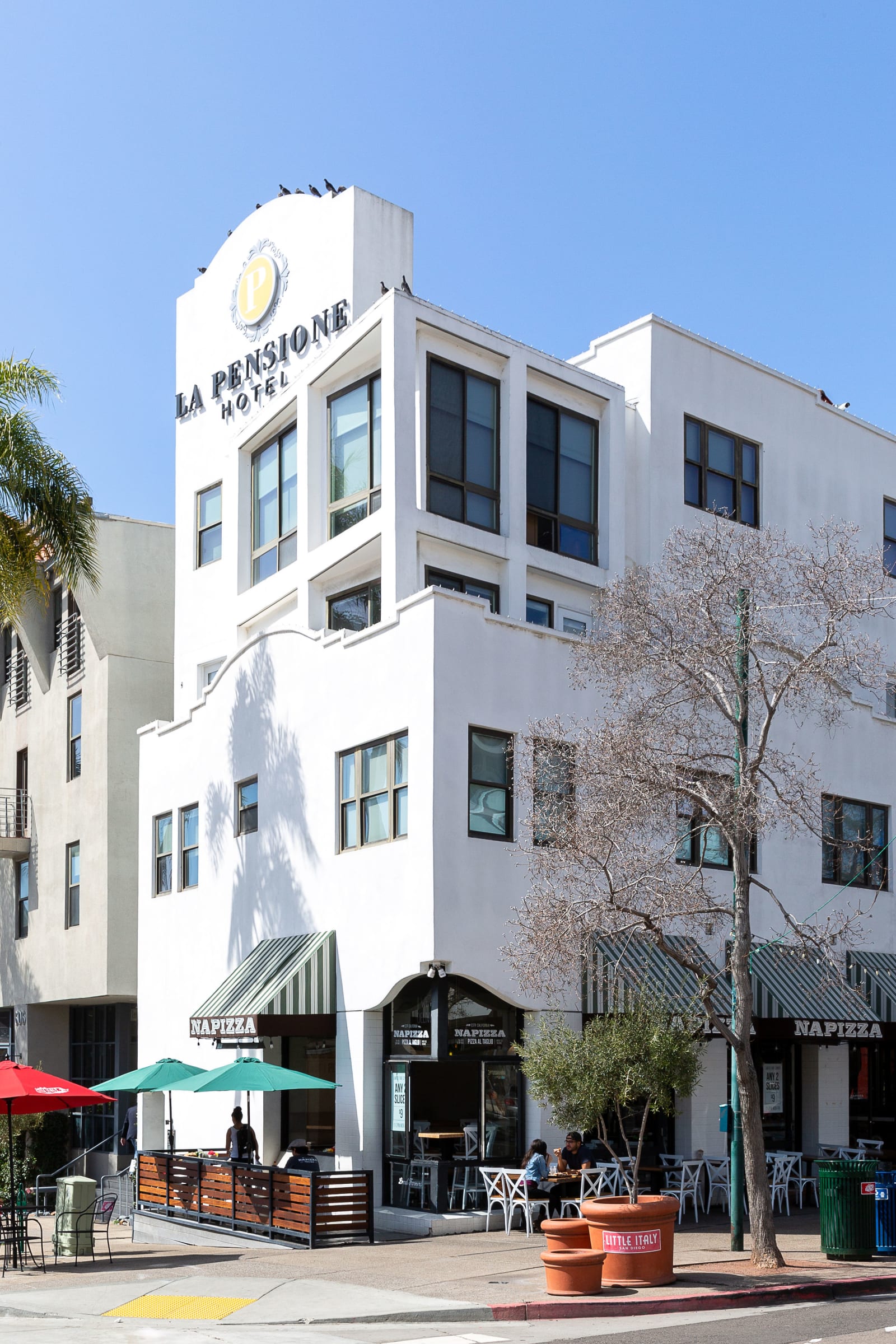 An eclectic group mainly composed of millennials and young professional/entrepreneurs.

WHAT YOU WILL EXPERIENCE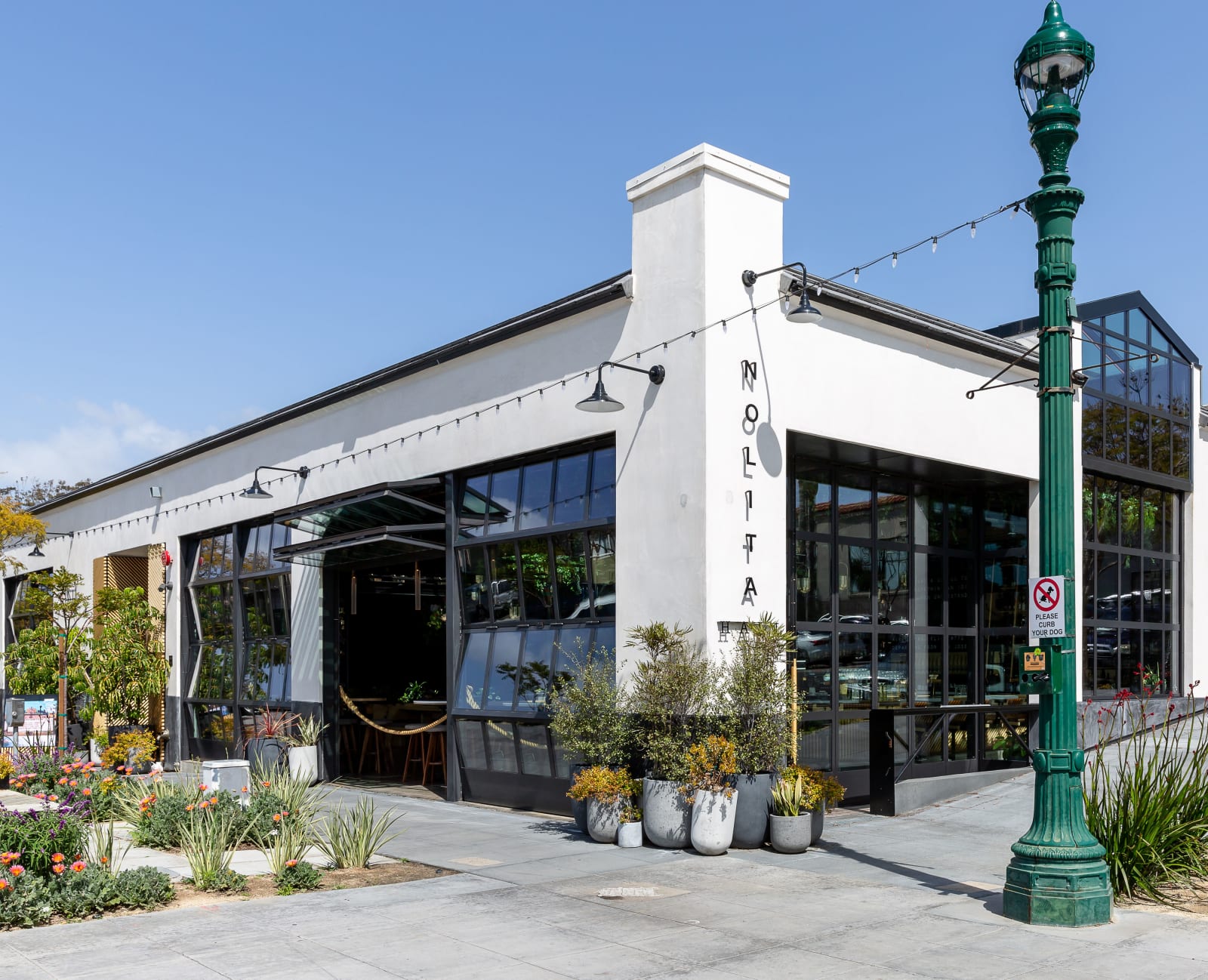 A lively, bustling neighborhood.

THE MARKET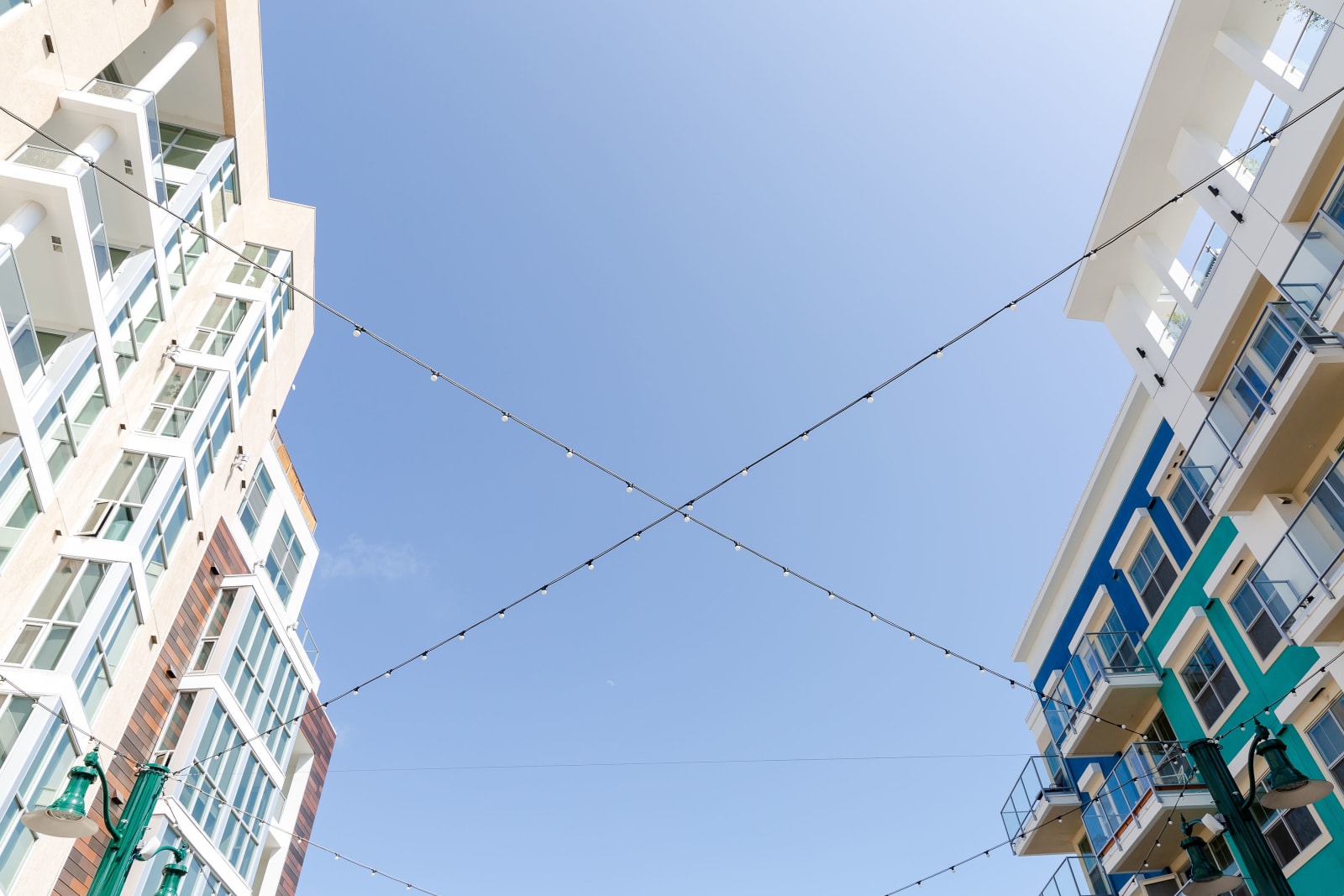 Little Italy real estate is primarily made up of single family homes, condominiums and apartments.

WHAT WE THINK YOU WILL LOVE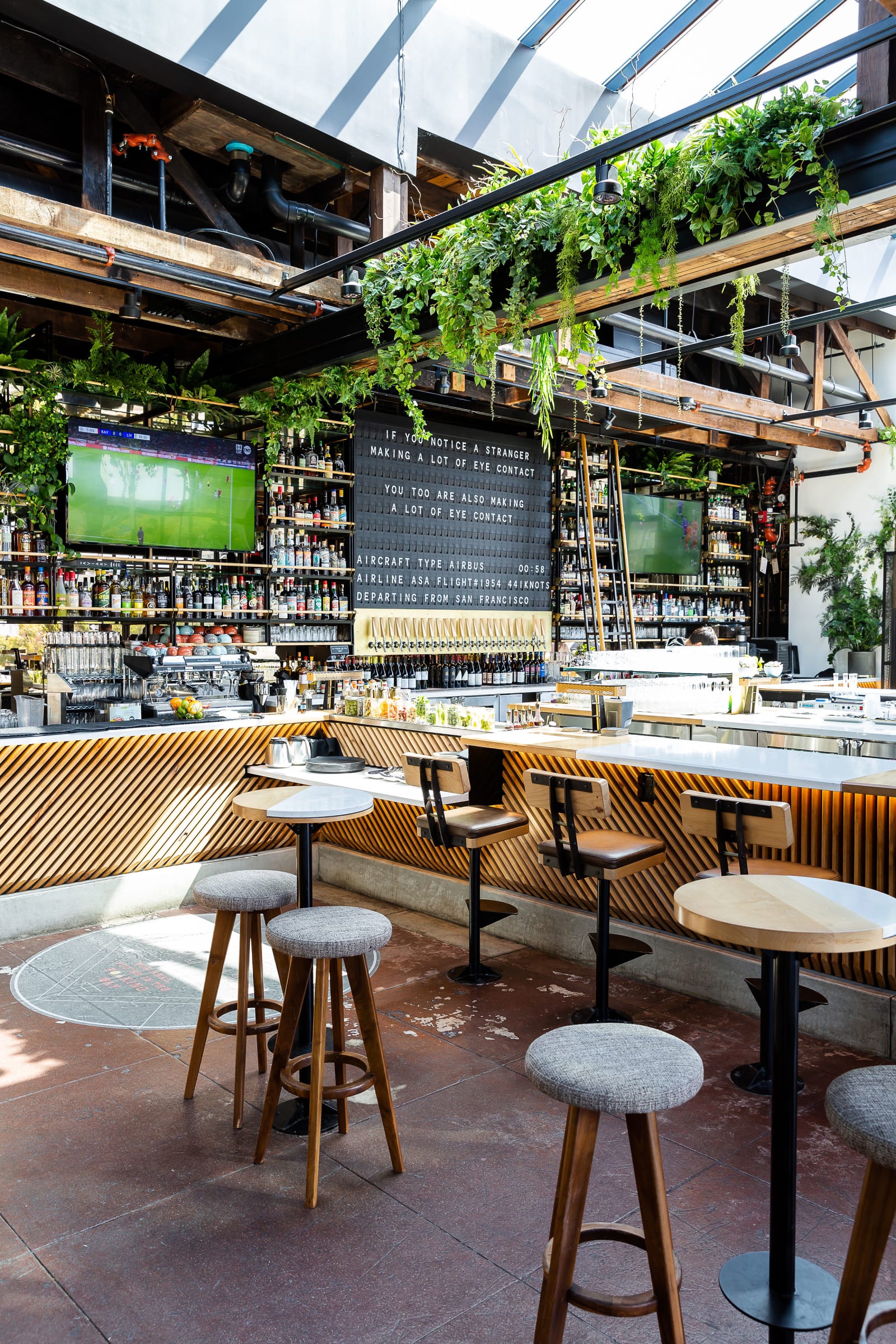 All the restaurants with patios, the amazing food, the beautiful weekly farmers market, the artistic feel, and the views of the glistening San Diego Bay.