Kensington
Quiet, trendy, and refined.
WELCOME TO KENSINGTON
This upscale enclave on the southeast rim of Mission Valley is picturesque, with attractive Spanish-styled homes for upwardly mobile yuppies. It's a peaceful pocket amid the hubbub of the inner city. There's a tiny business district along the single main artery, Adams Avenue.

ABOUT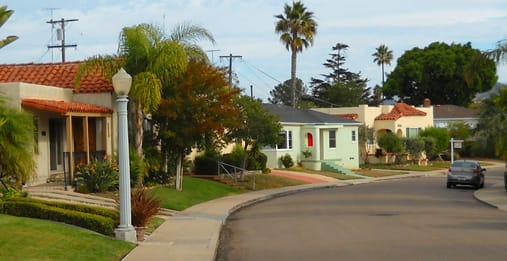 Known for its distinct California Spanish-style single family homes, Kensington was developed by real estate developers in 1926. The subdivision consists of 115 acres overlooking Mission Valley. The Davis Baker Company of Pasadena developed much of the original homes. Famous local architect Richard Requa, who was associated with Davis Baker, brought his distinctive California architectural theme, which had Mediterranean influences.


THE NEIGHBORS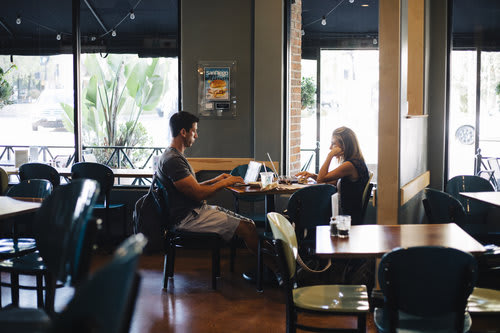 Diverse people with a young feel. You'll also see lots of families with children walking down the streets.

THE MARKET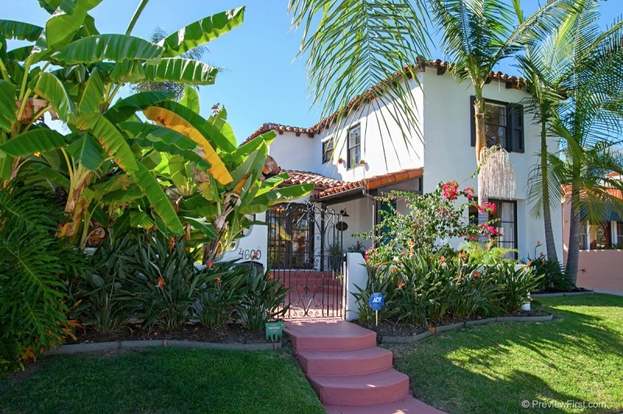 Kensington real estate is primarily made up of beautiful and unique looking single family homes (3 to 6 bedrooms), and a few apartments buildings ( usually 2 stories at the most).

WHAT YOU WILL EXPERIENCE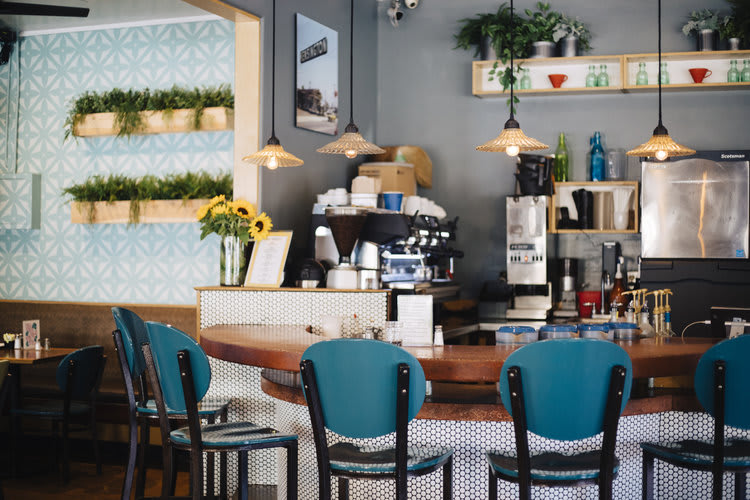 A small neighborhood in a great city. Great parks, great restaurants in a very mellow and calm environment.

WHAT WE THINK YOU WILL LOVE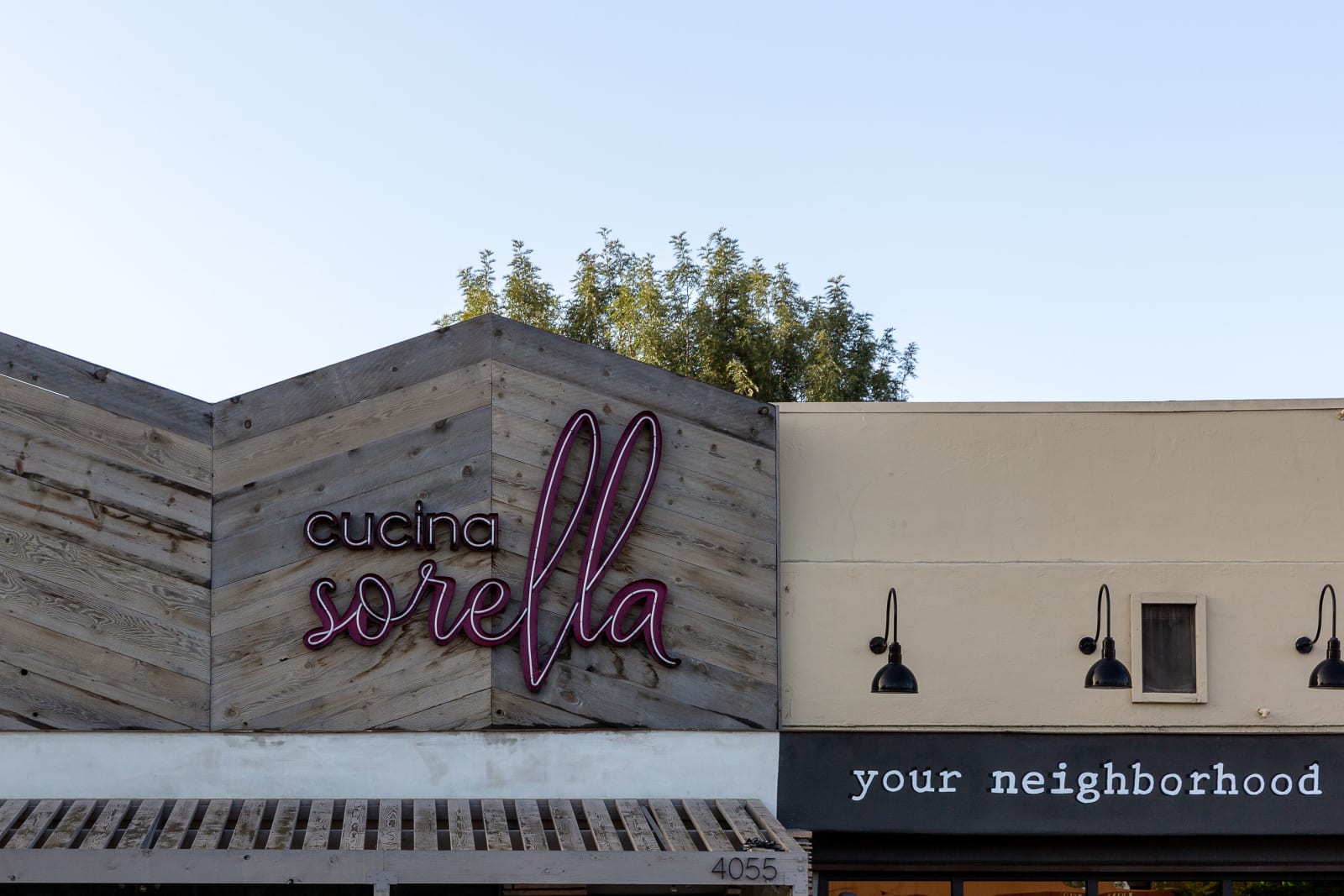 The original homes and the quiet, winding streets. The Spanish tiled cottage-style homes and their immaculate lawns that make the neighborhood stand out.