Hillcrest
The epicenter of fun and hip places to, eat, play and shop in San Diego's most colorful, vibrant, proud and diverse neighborhood.
WELCOME TO HILLCREST

Located just a few minutes north of Downtown San Diego, Hillcrest sits in the heart of San Diego, offering an eclectic mix of bars, restaurants, coffee houses, boutiques, and one-of-a-kind shops.

ABOUT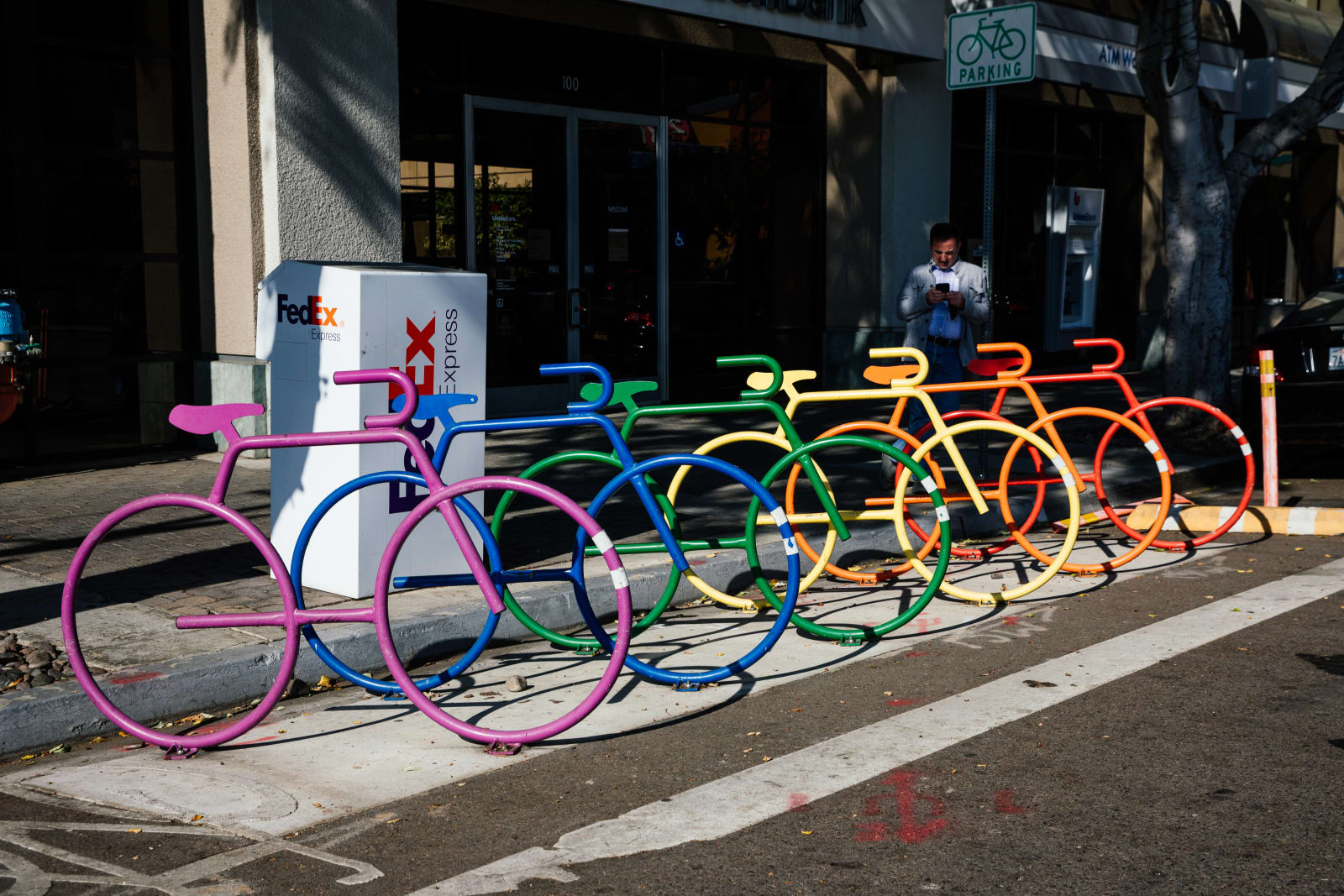 Hillcrest has long been recognized around the world as the hub of San Diego's LGBTQ community and celebrated for its pedestrian-friendly streets and international dining scene.


Just south of Hillcrest sits
Balboa Park
, the largest urban cultural park in North America and a hub for recreation, arts and culture, and community gatherings. The park is home to 16 museums and performing arts venues, ornate Spanish-Renaissance architecture, 1,200 acres of beautiful gardens and the world-famous
San Diego Zoo
. You can also access multiple hiking trails existing all around Hillcrest neighborhoods.

THE NEIGHBORS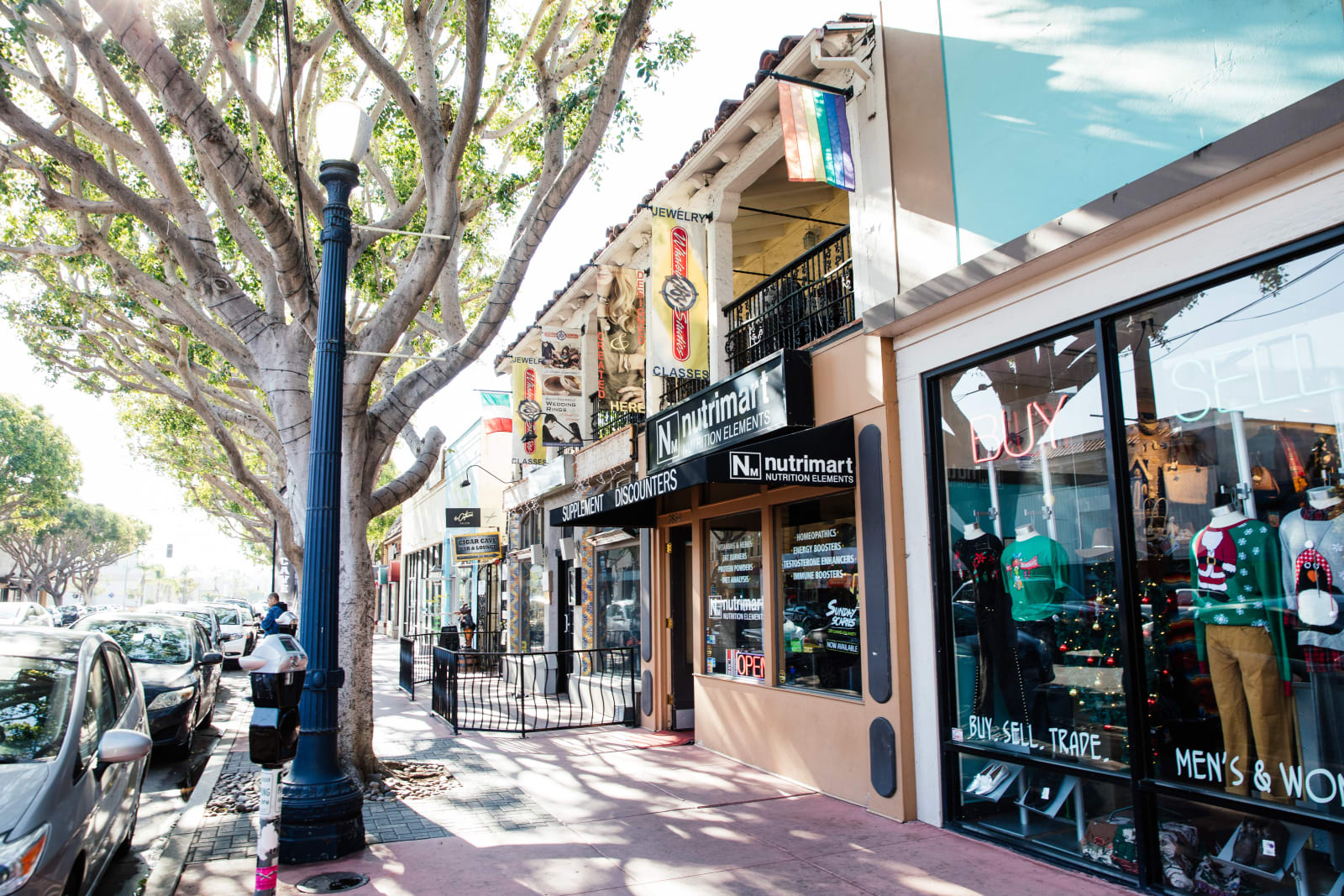 A diverse and lively crowd that loves going for a hike and dining out!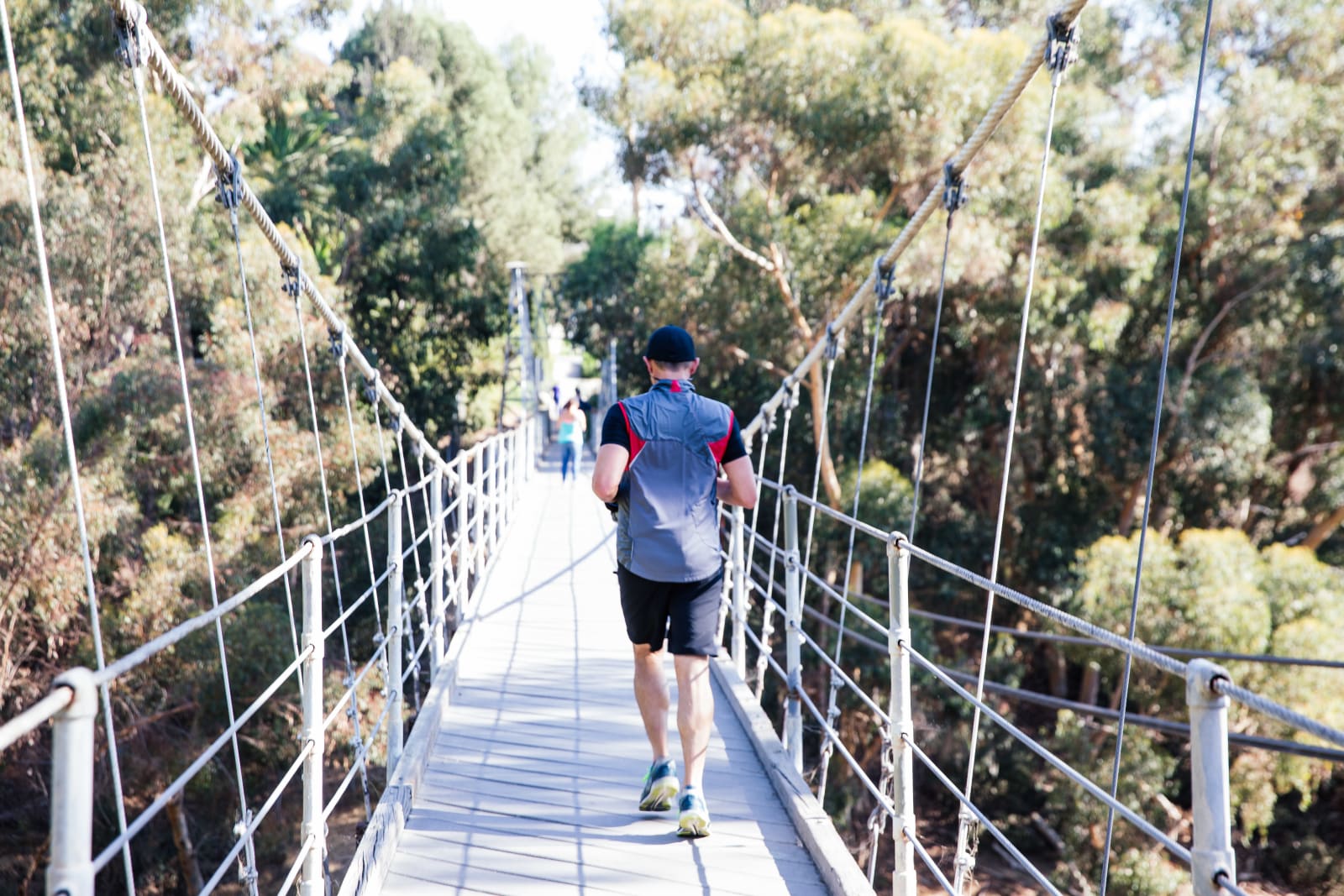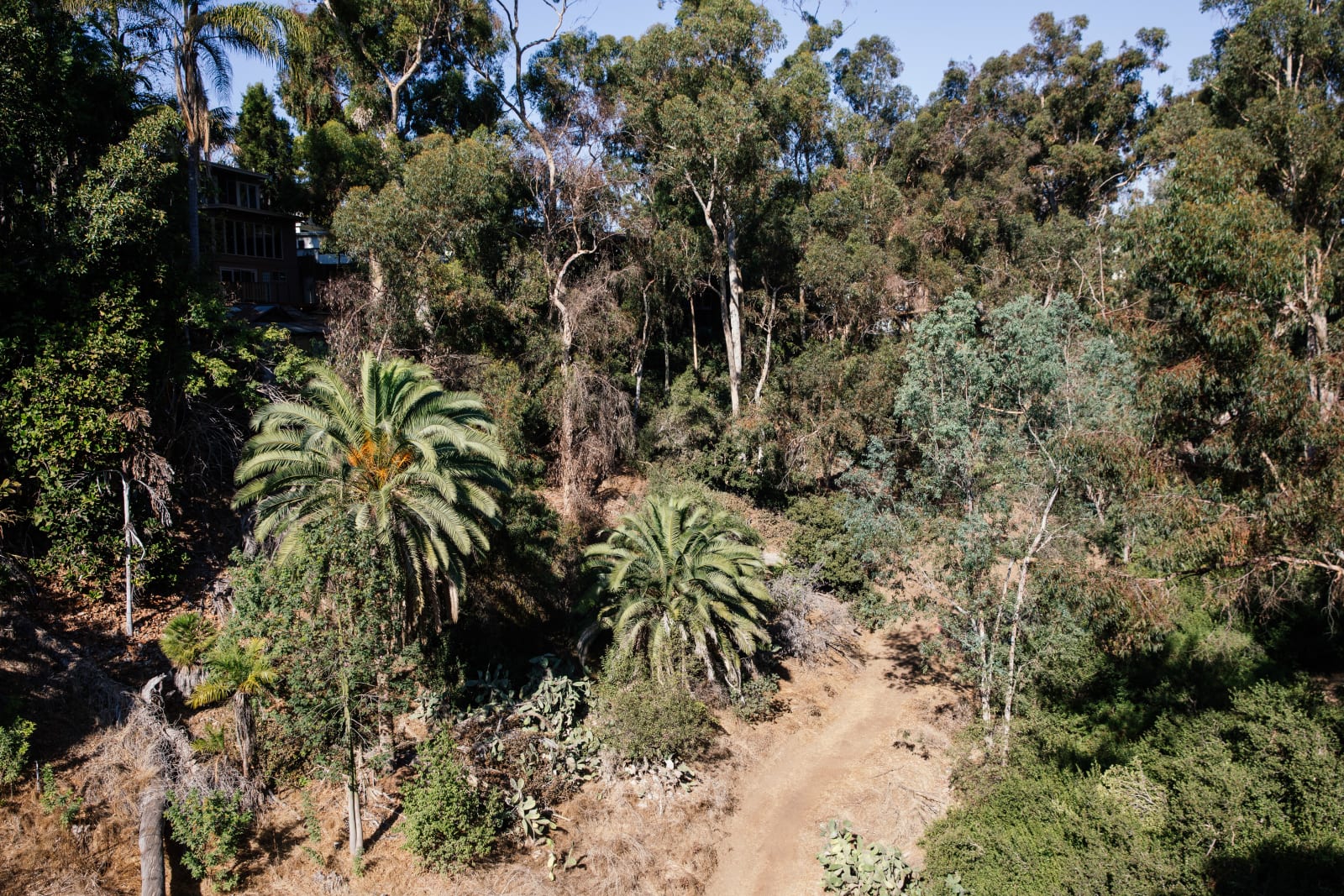 WHAT YOU WILL EXPERIENCE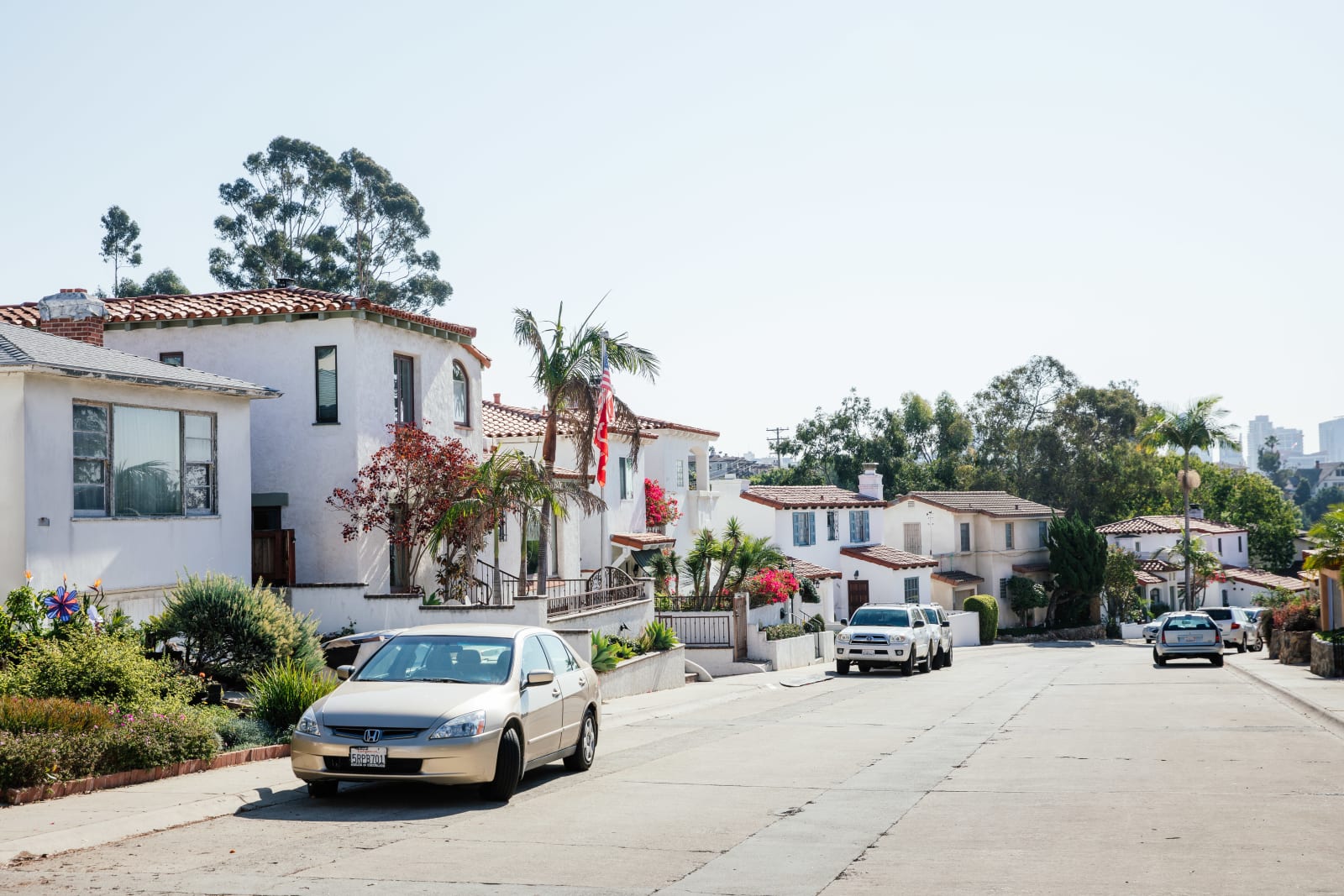 An eclectic place with lots of different housing options located mostly within walking distance to anything you might need. Beautiful farmer's market known as one of the most famous in San Diego. Numerous picturesque hikes and walking trails throughout Hillcrest.

THE MARKET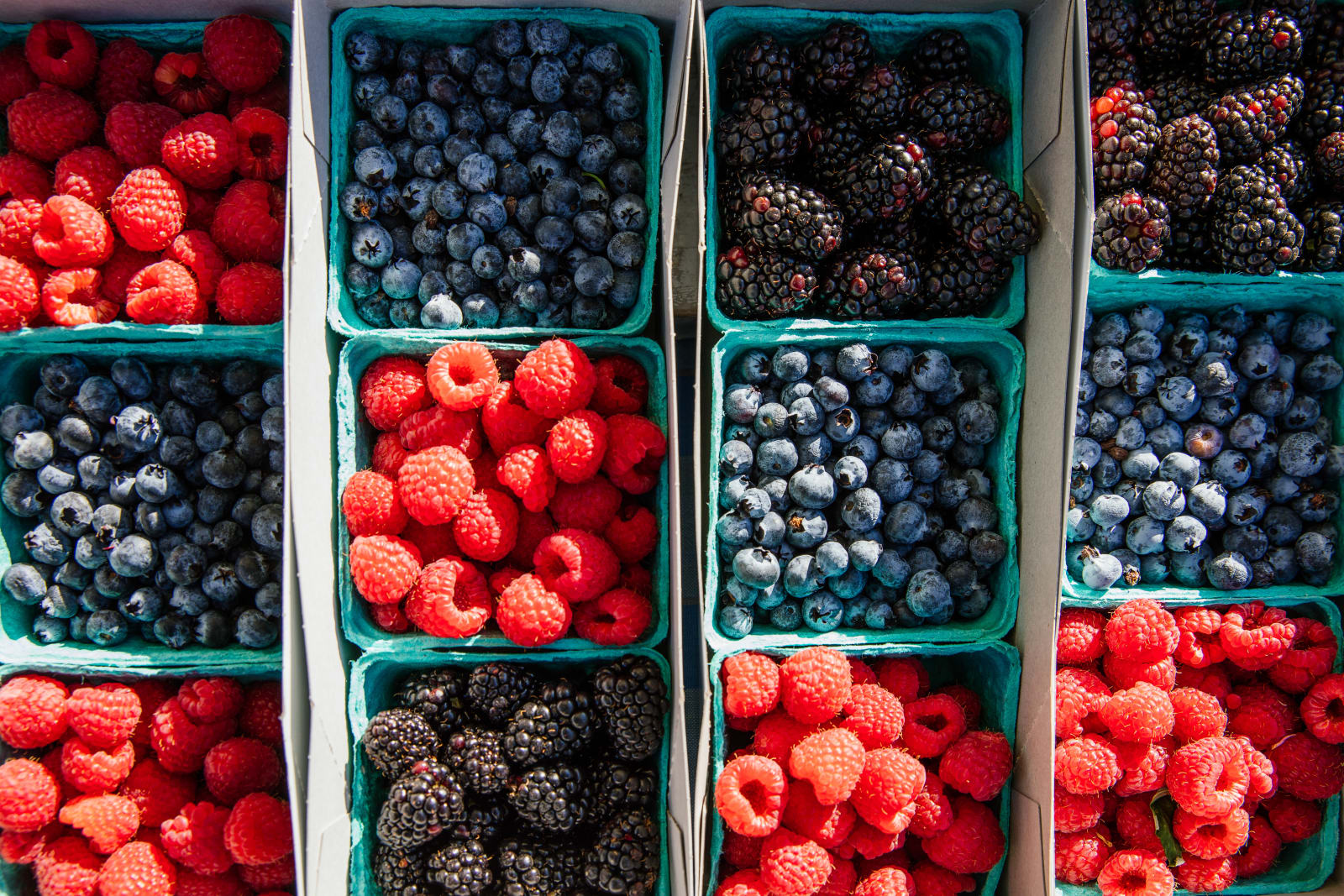 Hillcrest real estate is primarily made up of small to medium-sized apartment complexes/high-rise apartments and single-family homes. Most of the residential real estate is tenant occupied. Many of the residences in the Hillcrest are established but not old, having been built between 1970 and 1999. Although, there are also a number of historic residences built before 1940.

WHAT WE THINK YOU WILL LOVE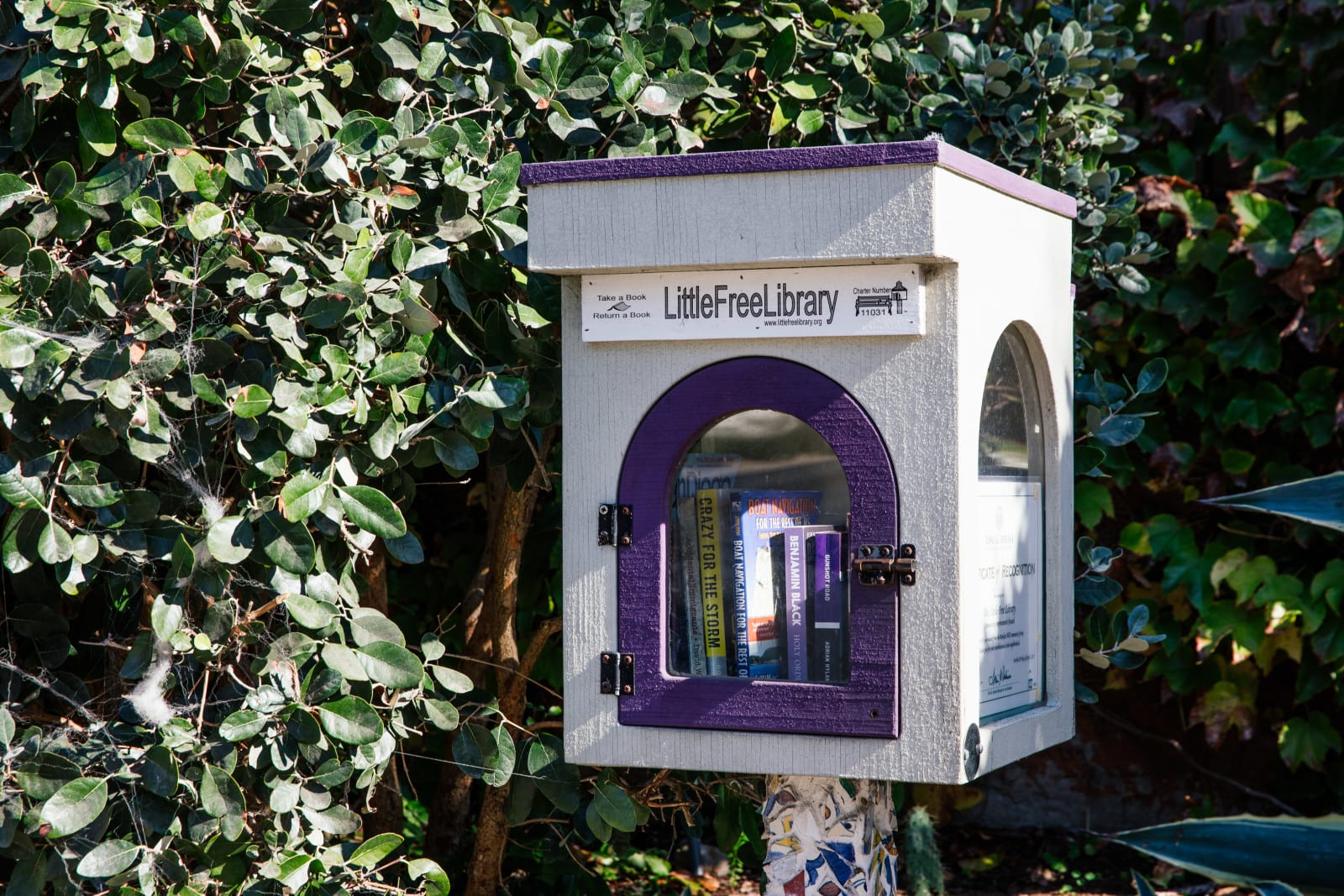 Living in such a vibrant community surrounded by restaurants with cuisine from all around the world. Also in Hillcrest, almost everything you'd ever need is within walking distance.